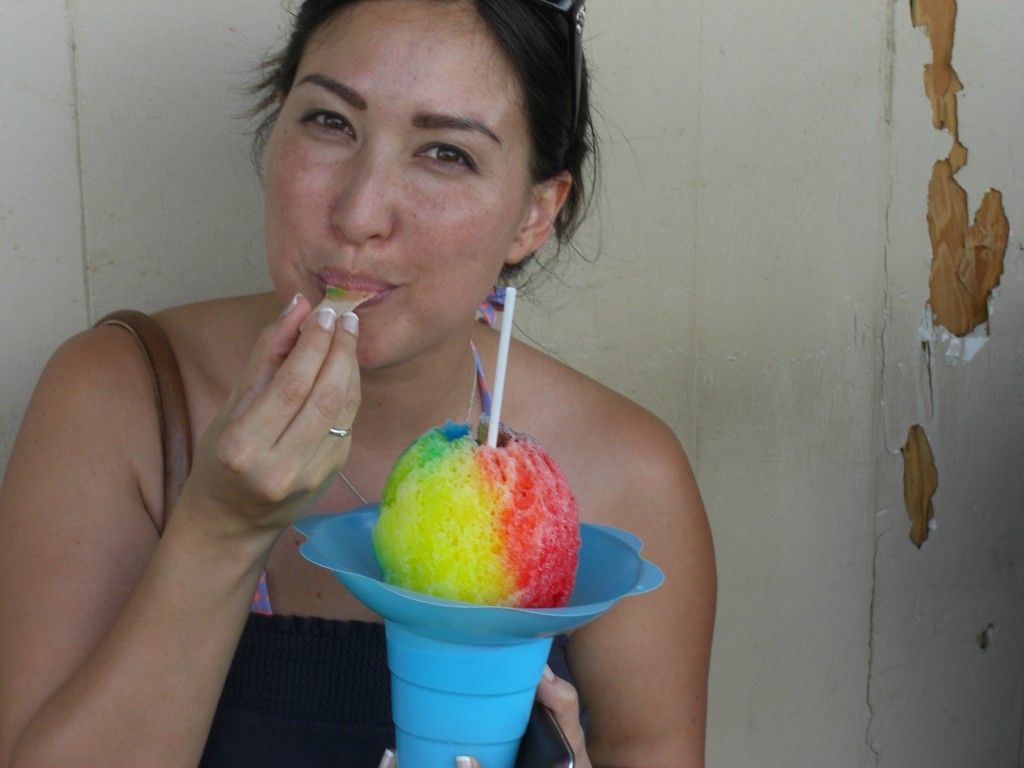 My name is Malia Yoshioka, your guide through the delicious salty-sweet adventures of Shoyu Sugar.
I'm a local hapa-haole girl, born and raised in one of the most beautiful places on earth – the island of Maui in Hawaii. I grew up loving my home, yet at the same time I've always longed to spread my wings and to get out to see the world.
In 2008, I packed up all of my belongings into my Camry, stored it with my dad and set off to travel Southeast Asia for six months. It was a life-changing experience, and before I knew it six months had turned into eight and I ended up at the Paris American Academy studying travel writing under one of my favorite authors, Rolf Potts.
>> You can view my travel blog from Southeast Asia here and from Paris and beyond here.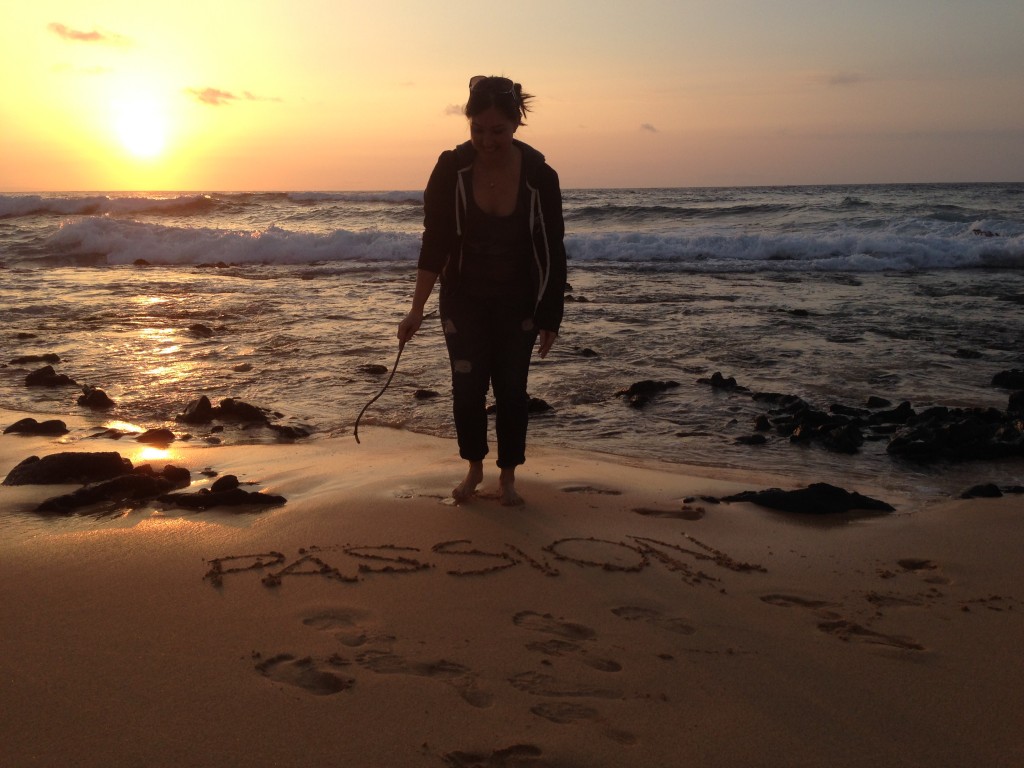 When I returned (in the middle of the recession, ugh!) and up until September 2014, I was based in Honolulu, where you'd often find me indulging in my passions – food, writing, running, and of course travel. Regardless of how much travel I was actually able to do, I've always loved to share my favorite places to eat, where to stay, and things to do. It was out of the desire to pass along my hometown favorites that ShoyuSugar was born.
Eventually I decided it was time to hit the road again, this time I spent five months working my way through South America, moving on to South Africa for a couple of months and finally making my way to Turkey. There, I fell in love with the amazing history in Istanbul, culinary delights of Gaziantep, the white terraced pools of Pamukkale and the hot air balloon filled skies and fairy chimneys of Cappadocia. Seven years later, Turkey has become my home base for exploring a new corner of the world. Most recently, I've gotten my CELTA Certification to teach English. These days you can find me teaching English online via a platform called Verbling.
You can still find stories and travel tips in my Hawaii section, since Hawaii will always be home for me. Check out my Destination Guides for the latest stories and recommendations from places I've been and where I'll be heading next. If you're a student or teacher looking for ESL resources, visit my Teaching English section for a collection of some of the online resources I've found most useful.
My hope is that, regardless of what type of traveler you are — whether you travel near or far, just for a weekend or for a year or more — you'll find something in the stories on Shoyu Sugar that will inspire you to get out and see the world. After all, a journey of a thousand miles begins with a single step. 😉
About Shoyu Sugar
The name Shoyu-Sugar refers to a common savory-sweet balance of soy sauce (shoyu) and sugar which instantly says "home" to anyone who has grown up eating in the Hawaiian islands. I chose it for the nostalgic effect it has on me, as I remember my grandma cooking up shoyu-sugar hot dogs on the stove, served over hot rice. Island-style comfort food at its best.
>> Have a question? Something to share? Feel free to drop me a line at malia@shoyusugar.com.
For information on partnerships or working with Shoyu Sugar, please visit our Partnership & Disclosures page. For more of my clips, writings, and guest posts from around the web, please visit my Freelance Writing page.