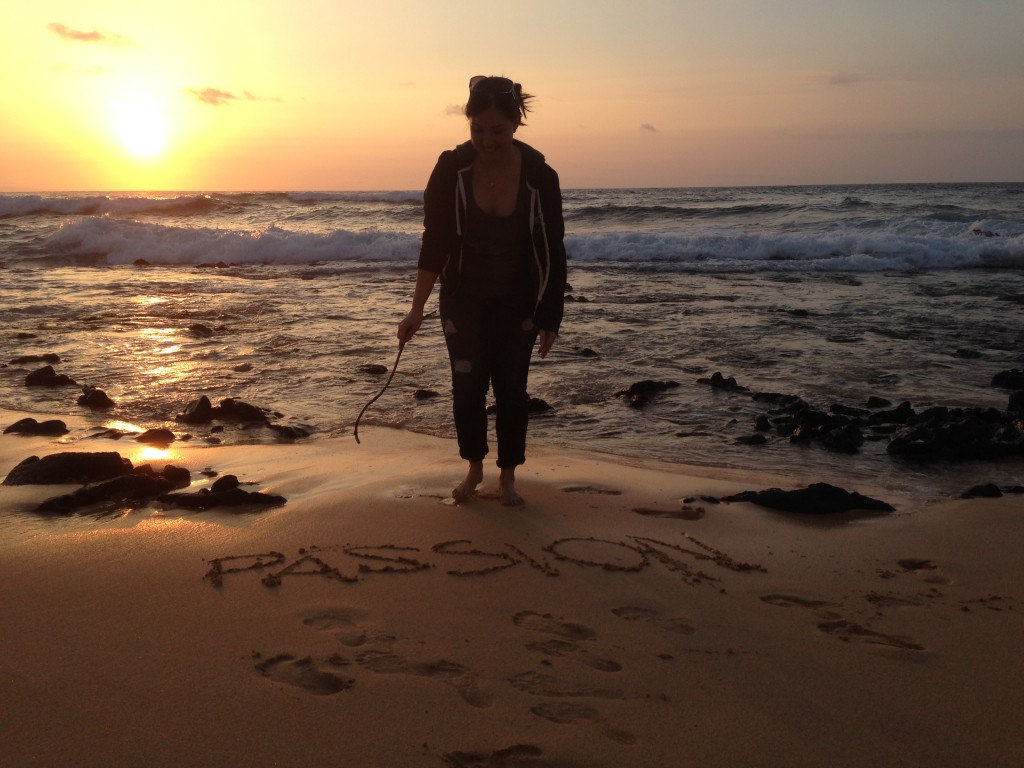 Advertising and Partnerships
As I travel, I am always looking to explore a destination's food culture – you will often find me visiting local markets, farms, vineyards, breweries, attending cooking classes or trying out new restaurants or traditional specialties. I have been known to spend hours walking up and down the aisles of grocery stores in a new country, marveling at differences in tastes, packaging and spices. Some of the best meals of my life have been served from tiny food carts and eaten sitting on plastic stools in the street.
I'm often actively researching travel or food stories for this site and other freelance outlets and love to join in on culinary FAM trips, tours or site visits when my schedule allows. If you can point me towards the best farmers market, a local coffee farm, or a foodie hangout, I'm thrilled!
As a nod to my home state of Hawaii, I keep a section for my most popular Hawaii content active, including where to stay, what to eat and things to do, based on my own personal experiences. I will not recommend a restaurant, hotel or activity if I haven't tried it personally, although I'm always happy to pass on Kama'aina deals and specials to my readers via a blog post (where appropriate) or via social media channels, which you can access via the buttons below:
If you're interested in how your brand or destination may be a good fit for a partnership, please view our latest media kit and drop me a line at malia@shoyusugar.com for information and ideas, then use the form below to get the ball rolling! [contact-form][contact-field label='Name' type='name' required='1'/][contact-field label='Email' type='email' required='1'/][contact-field label='Company / Brand / Website / Destination' type='text'/][contact-field label='How can I help you?' type='textarea' required='1'/][/contact-form]
*Please note that Shoyu Sugar is not currently accepting on-page advertising at this time.
Disclosure Policy
While we do embrace partnerships with trusted vendors and services (this is what helps keep ShoyuSugar.com running), we value your privacy and will never sell your information to a third party. All opinions expressed in this blog are 100% my own.
The contents of this site may contain affiliate links, which mean that we earn a small commission if you book through our referral link. We will never sign up as an affiliate with a product that we don't support so you can be confident that if a product or service is linked, that it carries our recommendation. We often have relationships developed with these companies or have used them extensively ourselves.
Current Affiliates include:
– Aqua Hotels & Resorts
– Hawaiian Airlines
– Starwood
– Shutterfly
– Viator
If you have a bad experience with an affiliate or partner of ShoyuSugar, please drop me a line at malia@shoyusugar.com and let me know!